Google60 →
Search mad men style.
1 tag
1 tag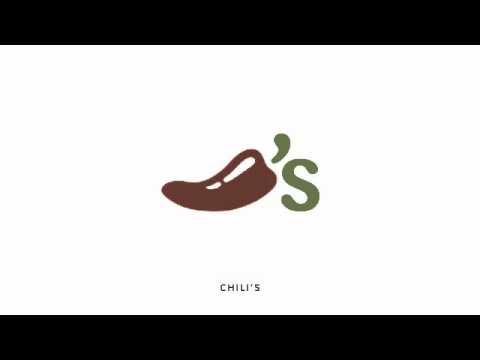 1 tag
Here's Why Android's UI Will Never Be As Smooth As...
That has been answered by Andrew Munn – software engineering student, ex-intern at Google and future intern with Windows Phone 7 team at Microsoft – who states that UI rendering processes in iOS occur with dedicated threads with real-time priority whereas on Android, UI rendering processes occur along with the main thread with normal priority. Whenever an iOS devices detects touch, it stops...
1 tag
1 tag